Design
Futures
2023!
The 2023 Design Futures Forum will be an in-person five-day, interdisciplinary leadership development convening from June 26th through June 30th, 2023 in Eugene, Oregon. Hosted by the University of Oregon, we will bring together 70+ student leaders from across the nation representing design programs from leading academic institutions and over 25 academic and practitioner faculty from private and non-profit based practices.

Registration is through the University Consortium. Individual registration may be available.

If you are a university representative, faculty or staff and would like to participate in the Consortium, please contact designfuturesforum@gmail.com
Staff
Ezra Kong
(they/them)
Executive Director


Ezra Kong is a community-based facilitator and practitioner. They are the co-founder of Reflex Design Collective, an organization working to shift how our cities evolve to design with, rather than for, those most impacted by (in)equity. Ezra is based in Oakland, California on Ohlone land.

Past Team Members

Barbara Brown Wilson
Dan Etheridge
Rajan Hoyle
Theresa Hyuna Hwang
Advisory Board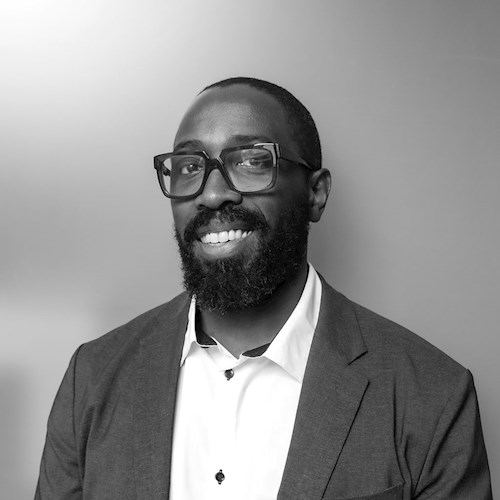 Elgin Cleckley
(he/him)
Elgin Cleckley, NOMA, is an Assistant Professor of Architecture and Design with an appointment in the School of Education and Human Development and the School of Nursing. He is the Director of Design Justice at UVa's Equity Center (Democracy Initiative Center for the Redress of Inequity Through Community-Engaged Scholarship), where he leads the school's NOMA Project Pipeline: Architecture Mentorship Program. He is the principal of _mpathic design, a multi-award-winning pedagogy, initiative, and professional practice.
Christine Gaspar
(she/her)
Christine Gaspar is Executive Director of the Center for Urban Pedagogy (CUP), a New York-based nonprofit whose mission is to use the power of design and art to increase meaningful civic engagement in partnership with historically marginalized communities. Her 15+ years of work in community-engaged design draws on her degrees in architecture, urban planning, environmental studies, and her experience growing up in an immigrant family.
Marc Norman
(he/him)
Marc Norman is an internationally recognized expert on policy and finance for affordable housing and community development. Trained as an urban planner, he has worked in the field of community development and finance for over 20 years. With degrees in political economics (University of California Berkeley, Bachelors of Art, 1989) and urban planning (University of California Los Angeles, Master of Art, 1992) and experience with for-profit and non-profit organizations, consulting firms and investment banks, Norman has worked collaboratively to develop or finance over 2,000 units totaling more than $400 million in total development costs.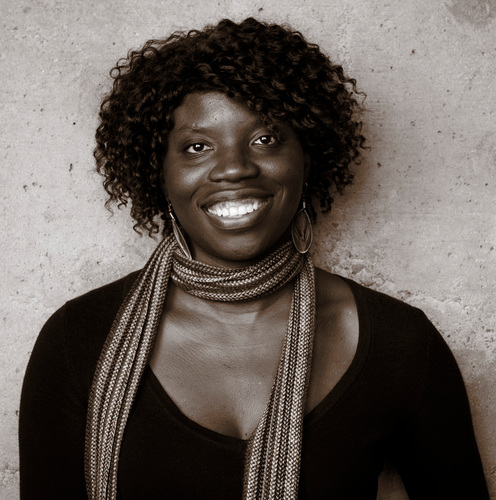 Liz Ogbu
(she/her)
A designer, urbanist, and spatial justice activist, Liz is an expert on engaging and transforming unjust urban environments. Her multidisciplinary design practice, Studio O, operates at the intersection of racial and spatial justice. Among her honors, she's a TEDWomen speaker, Public Interest Design's Top100, and Aspen Ideas Festival Scholar.
Sarah Wu
(she/her)
As the Assistant Director of Research for the School of Architecture, Sarah is responsible for coordinating and working directly with faculty, professionals, stakeholders and community groups on various projects, and assists in grant writing for proposed work. Sarah has a BS in Conservation & Resource Studies from UC Berkeley and a Masters in Community and Regional Planning from the University of Texas at Austin. Her research interests include environmental planning, social equity, public interest design and sustainable development.
Public Disclosure: Please contact designfuturesforum@gmail.com to request 501(c)3 documents